Terrace Health Springfield
Terrace Health Springfield provides personalized care focused on dignity, respect, and compassion. Our goal is to help you remain healthy and independent right in your own home and it all starts with our caring staff.
4650 S National Ave. Ste. D-2
Springfield, MO 65810
Main Phone:
(417) 244-0000
Fax:
Home Health: (417) 244-0001
Hospice: (417) 244-0002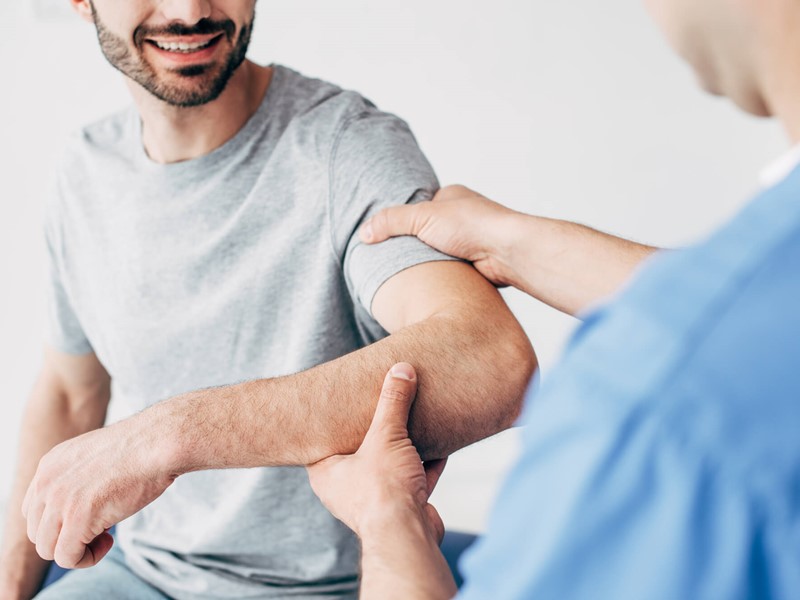 Experienced Clinicians
Offering physical therapists, occupational therapists, and speech-language pathologists services.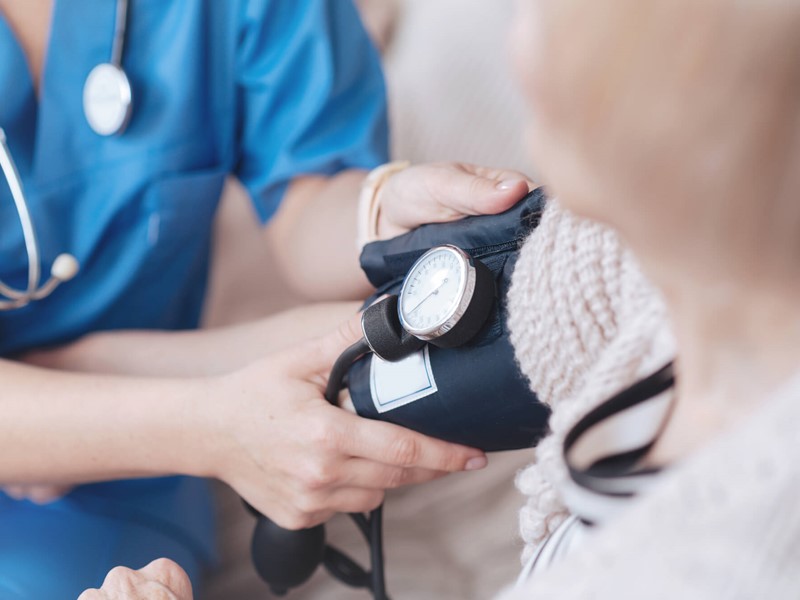 Registered Nurse Services
Coordinating care plans with the patient and their health care teams to provide effective results.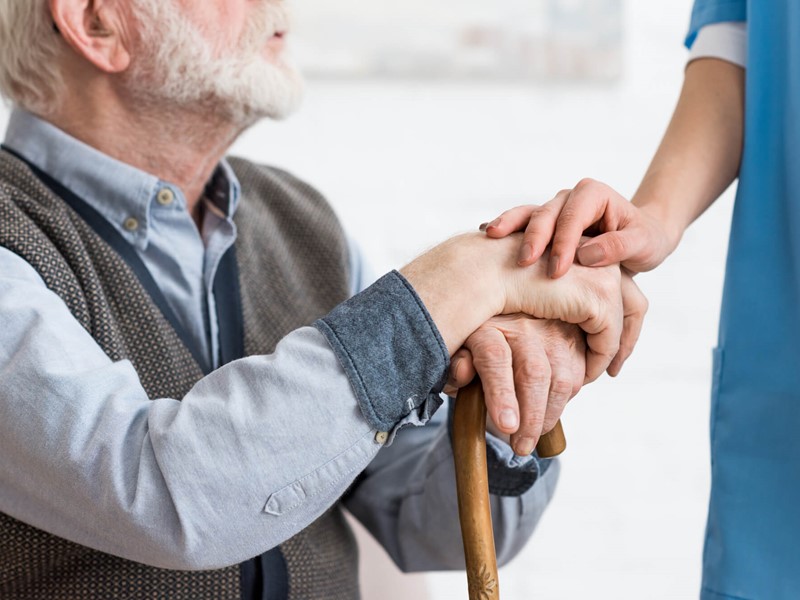 Medical Social Services
Assess social and emotional factors related to the patient's medical condition and assist with care and recovery.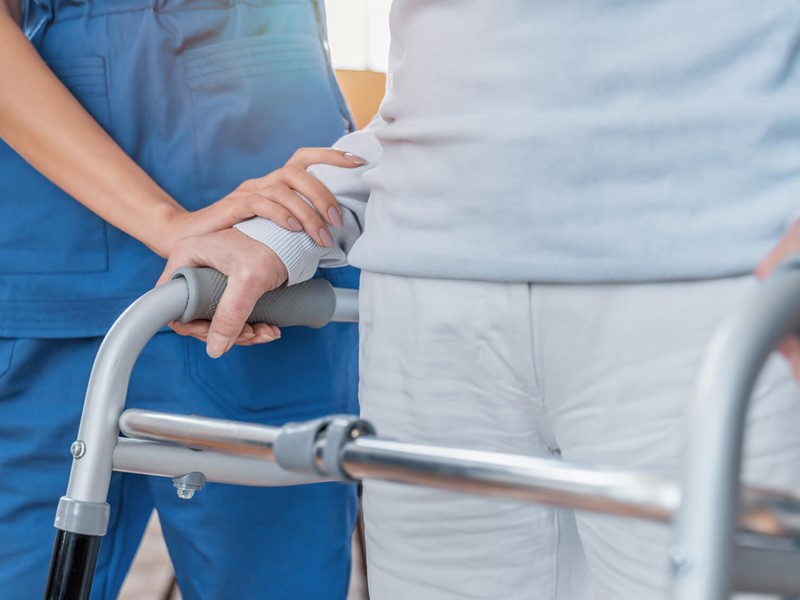 Home Health Aide Services
Providing assistance to achieve better outcomes and reach patient goals.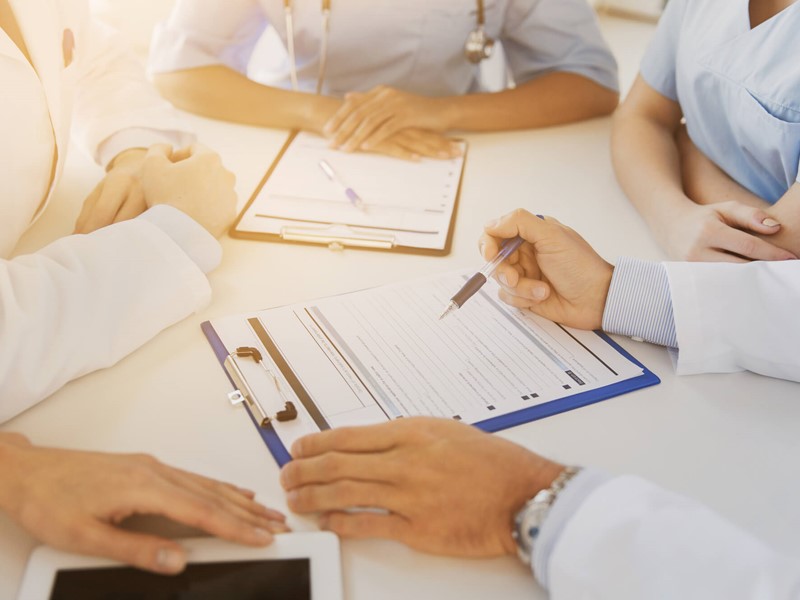 Coordinated Hospice Experts
Team that includes a medical director, registered nurse, hospice aid, social work, chaplain, volunteers, and bereavement specialist.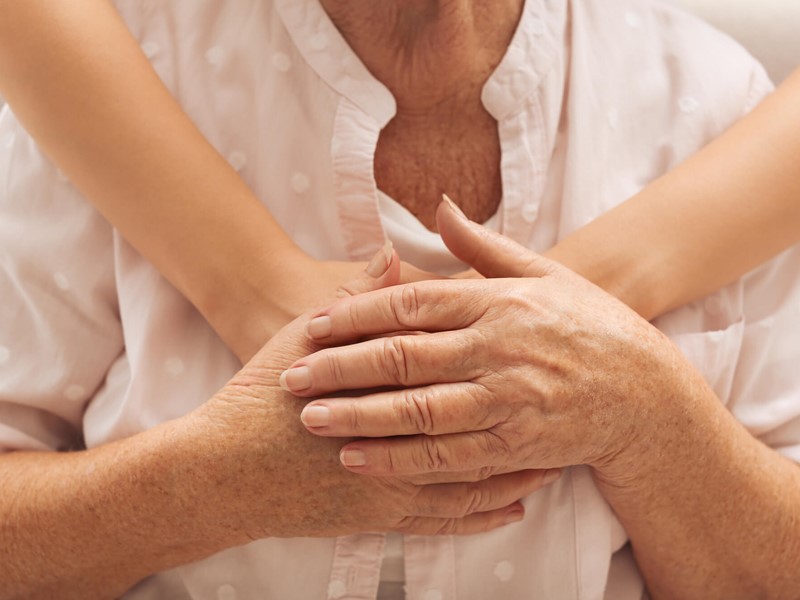 Patient-Centered
Determining goals and wishes for the patient and support for their family and friends.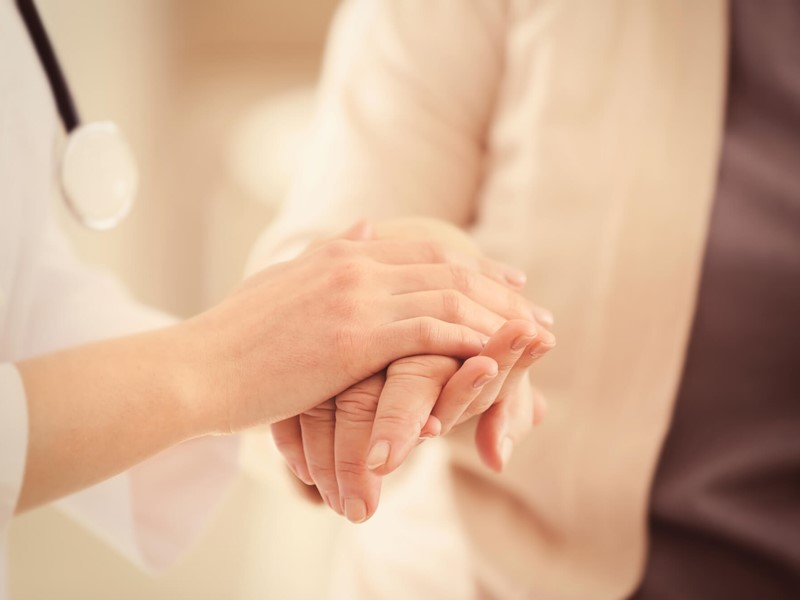 Medical Care at Home
Expert care brought to you, where home is: assisting in making informed decisions.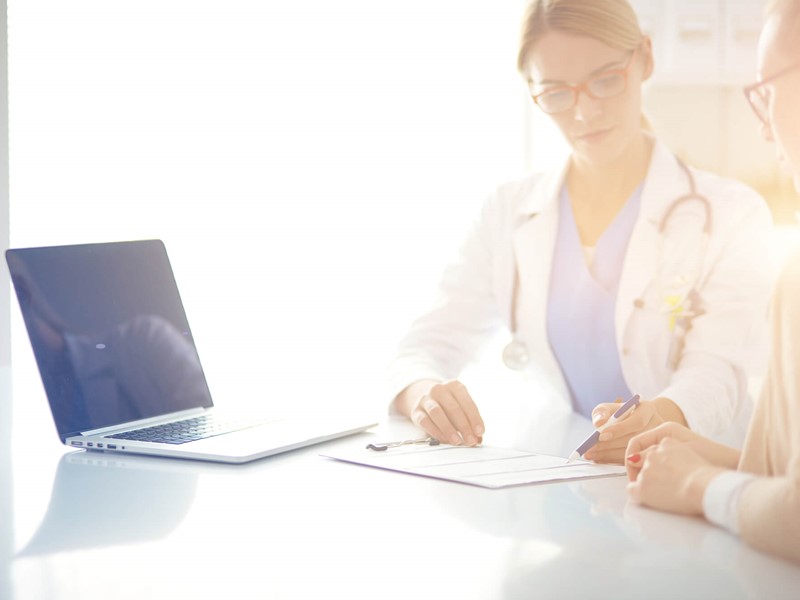 Medical Management
Determine and achieve symptom and pain control goals, includes medical equipment and supplies to aid in comfort and support.
Interested in working at Terrace Health?
Take a look at all of our current job opportunities!