Our Mission
"The mission of Terrace Health is to provide personalized care with dignity, respect, and compassion. We will do this by committing to quality service focused on keeping the patients active and independent in their own home."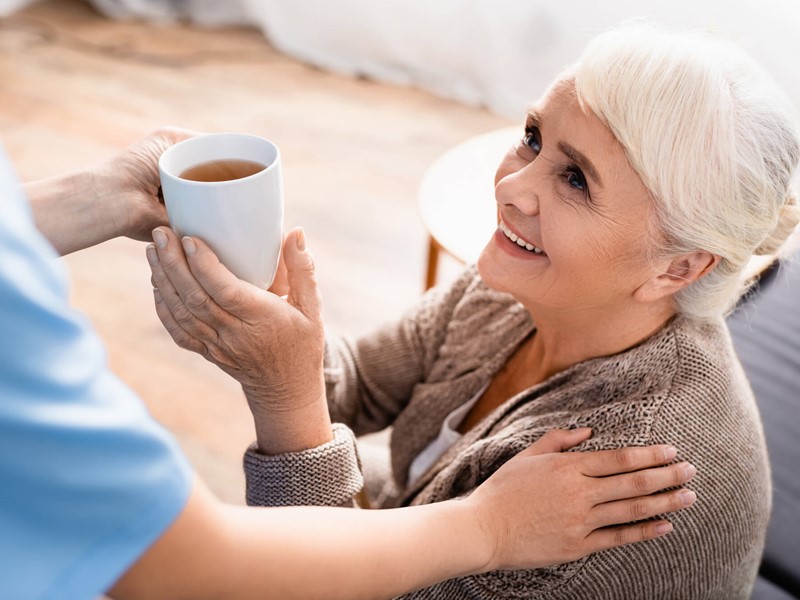 Home Care
Trained caregivers provide face-to-face support and care to individuals who have difficulties with daily tasks. Care coordinators work with you to provide centralized management and oversight. Benefits are paid by some long-term insurance, Veterans Affairs, Medicaid, and out-of-pocket/private pay.

Home Health
Medically necessary care after a hospitalization or injury that provides in-home rehabilitation and medical management services in your home.
Care coordination between you and your doctor to achieve recovery and goals. Benefits are paid for by Medicare, most private health insurance companies, Veteran Affairs, Medicaid, and out-of-pocket/private pay.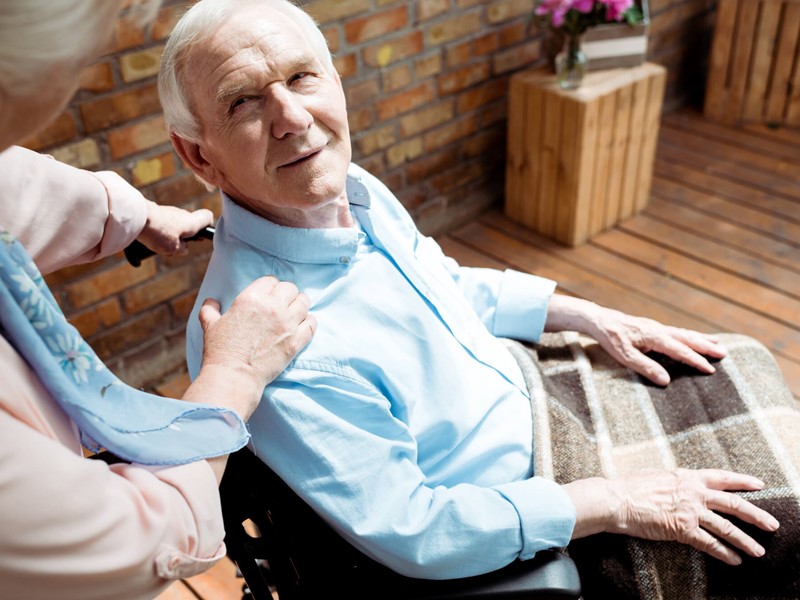 Hospice
When facing a terminal illness, a care team specializing in supporting and comforting patients and their families, comes to your home. Our expert medical care is centered around goals and wishes for symptom and pain management, emotional and spiritual support, and quality of life.
Benefits are paid by Medicare if over 65, Veteran Affairs, Medicaid, some health insurance, and out-of-pocket/private pay.
There are many roads we can take through the journey of health. At Terrace Health, we want to help you navigate through the different care paths. Whether you are looking for care or a career, we want to be alongside your journey.
Terrace Health - Health care at home.
We're happy to help with all of your questions or concerns.
Need more information? Contact us today!